Start
|
News
|
The dogs
|
Puppies
|
Litters
|
Gallery
|
Videos
|
Links
|
Blog
|
Guestbook
|
E-mail
W E L C O M E T O K E N N E L N A N D U H R I A
We want to breed healthy dogs according to the breed standard with character strong enough to do all sports. Dogs with good nerves, drive and working capacity are important! We want to have all our puppies to be mentaltested at MH-test or the norwegian "Funksjonsanalyse" - similar to the swedish title "Korad". I have also taken courses at The Kennel Club in Genetics and Breeding.

Here is a link to our Facebook page.





Kristine B. Vinje (prev. Holter)
in cooperation with Veronica Olsen - Kennel High Limits.

We are located in the south-east of Norway.
For questions please contact Kristine by phone +47 41 32 73 14 or send us an e-mail.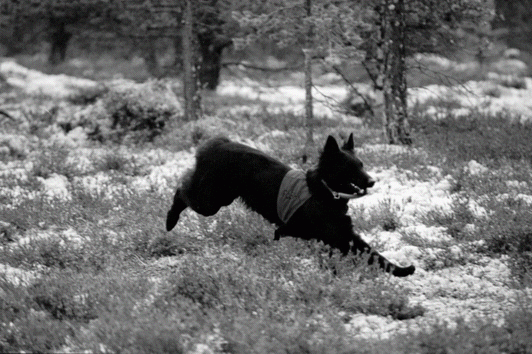 Webmaster: Kristine B. Vinje

Copyright © 2003-2018 by Nanduhria Groenendaels.

All rights reserved.



Besøkende i dag: | Antall besøkende siden 05.april 2010: | Online nå: